Islam, clap your hands and stomp your feet.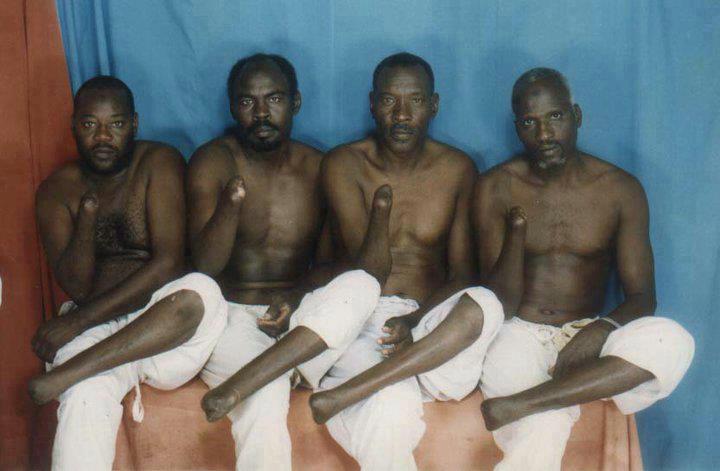 Sudan man's foot, hand 'amputated' by court order
Published Thursday, February 28, 2013
Government doctors in Sudan amputated a man's hand and foot to carry out a sentence for robbery, rights groups said on Wednesday, describing the extremely rare punishment as a form of torture.
The amputation of Adam Al Muthna's right hand and left foot took place by court order at the interior ministry's Al Rebat hospital in Khartoum on February 14, the rights groups said, citing "reliable sources."
Muthna, 30, was convicted of armed robbery related to an attack on a truck carrying passengers, said a statement issued by New York-based Human Rights Watch, also on behalf of the African Centre for Justice and Peace Studies, London-based REDRESS and US-based Physicians for Human Rights.
"Cross amputation is a form of state-sponsored torture," said Vincent Iacopino, senior medical adviser at Physicians for Human Rights.