How much you want to bet that it's an ethnic hard-core radical Leftist Swede?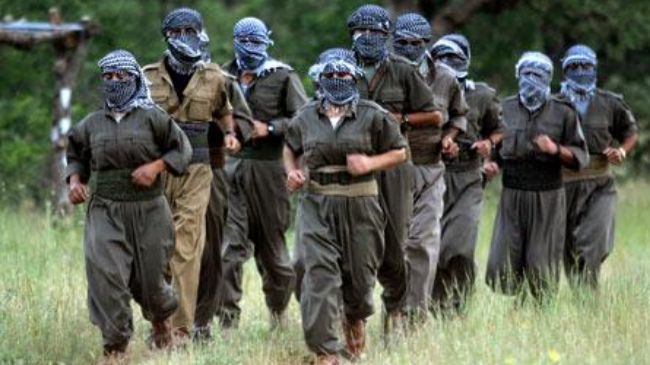 Swede arrested in Spain over terror crimes
Published: 14 Feb 13 17:34 CET | Print version
A 65-year-old Swedish man was arrested in Madrid when local police made a raid on suspected members of the Kurdistan Workers' Party (PPK).
The Swede was arrested when Spanish and French police made the raid on Tuesday, the Expressen newspaper revealed.
Police made a total of six arrests across Spain, in Madrid, Torrejón de Ardoz, Murcia, and Barcelona. French police hauled in a further 16 suspects across the border, confiscated €28,000 and weapons in the process.
The 65-year-old has a lawyer, according to Catarina Axelsson of the Ministry of Foreign Affairs (Utrikesdepartementet), yet further information remains unknown.
"He has not been charged, so we can't get into details of how to label the crime," she told the TT news agency.
The ministry and the Swedish embassy are closely following the case.
The 65-year-old, whose home is in the south of Sweden, is among a group of people who are suspected to be involved in the financing of the Kurdish party through the financing of weapons and explosives planned to be used in Turkey.