And I add: and about the nonsensical term called "Islamism".
I choose the more accurate term of fundamentalist Islam, than the term of "Islamism". The latter conveys a notion of being an anomaly within Islam, instead of something more intrinsically related to it. Benevolent Muslim leaders throughout Islamic history are far and few between, and the extent of their benevolence to non-Muslims living within their realm, was owed more to their own sense of humanity, than from any traditional Islamic teaching or understanding.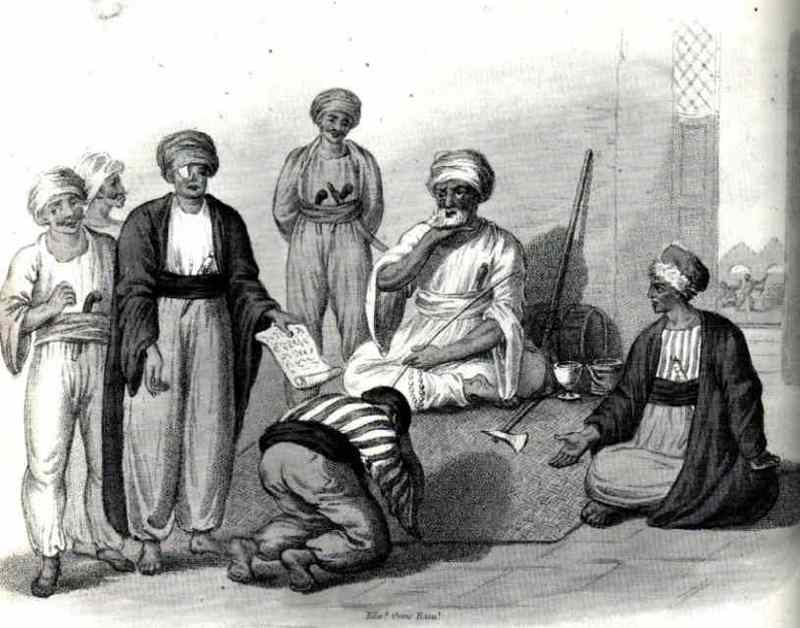 Their response to the Clash of Civilizations has been to include Islamists in the global rainbow coalition of minorities, gays and gender theorists, indigent third world farmers, transsexuals, artists and poets, sex workers and terrorists; without considering what the Islamists were or how they would fit into this charmed circle.
Having failed the test twice, it is no wonder that the left has been unable to come to terms with Islam, or that it has resorted to insisting that, like Germany and Russia, the Muslim world is just another victim of imperialism and western warmongering in need of support and encouragement from the progressive camp.
The anti-war worldview is generations out of date. It is mired in an outdated analysis of imperial conflicts that ceased being relevant with the downfall of the nation-state and its replacement by international organizations and causes based around ideologies. Nazism could still loosely fit into the jackboots of the nation state. Communism was another creature entirely, a red virus floating around the world, embedding its ideas into organizations and using those organizations to take over nations.
Islam is even more untethered than Communism, loosely originating from powerful oil nations, but able to spring up anywhere in the world. Its proponents have even less use for the nation state than the Communists. What they want is a Caliphate ruled under Islamic law; a single unit of human organization extending across nations, regions and eventually the world.
The left is incapable of engaging with Islamism as an ideology, instead it reduces the conflict to a struggle between colonial and anti-colonial forces, showing once again that the left's worldview is usually at least fifty years out of date. Mapping colonial and anti-colonial conflicts over a map of Mali, where the anti-colonial forces are represented by the slave-owning Tuaregs and the Arab and Pakistani Jihadis invading an African country, makes very little sense, but that is all that the left knows how to do.