Sweden, where stupidity is understood as brilliance.
I think Sweden has long since stopped circling the drain, and has taken that final plunge into oblivion.
Swedish employment office to open in Ethiopia
Published: 9 Feb 13 11:07 CET |
The Swedish Public Employment Service (Arbetsförmedlingen) plans to open an office in the Ethiopian capital Addis Ababa in an effort to prepare emigrating Somalis for life in Sweden.
The purpose of the pilot project is to assist Somalis who have received a Swedish residence permit on family reunification grounds but who have not yet arrived in Sweden.
In 2012, a Swedish Migration Court decision opened the door for many Somalis to join family members who have permission to stay in Sweden. The Swedish embassy in Addis Ababa processes these applications.
By mapping out the residency applicants' professional and educational backgrounds, the Public Employment Service hopes to find suitable places in Sweden where they can apply for work.
"If we can help prepare them we believe we can win time, quite simply, when it comes to their establishment in Sweden," Mattias Wahlsten, operations coordinator at the Public Employment Service, told Sveriges Radio (SR).
NOTE: And there will always be more just waiting around the corner, and in the mind of the self loathing Left, denying them entry, would be deemed "racist".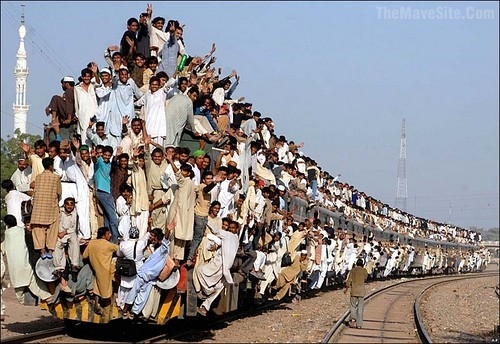 I've said this repeatedly, the internationalists (Marxists/Greens etc.) and ultranationalists (Fascists/neo-Nazis) of the socialist left, are mirror images of each other, being equals in both their fanaticism and violence. One wants complete open borders, the other wants the borders closed off entirely. Oppose either of them and you'll have chairs thrown at you with clubs raised.