Boy ol' boy, that Obama sure knows how to pick em.
Perhaps this is the reason why he prefers to refer to Jerusalem as al-Quds. The more of the onion layers on Obama are peeled away, the more is revealed. I had his number early on though, back in 2007, but little help that did.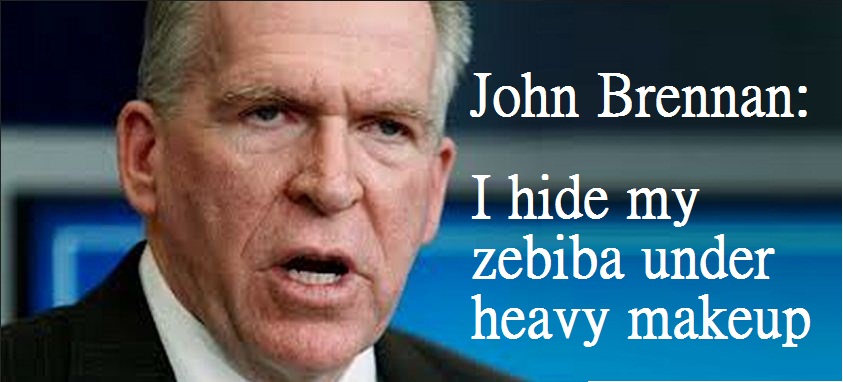 Via Creeping Sharia & Sheik Yer'Mami: 
This is the turd who told us that the Muslim Brotherhood is "largely secular", "jihad is a legitimate tenet of Islam"and the same Brennan called for a stop to "Iran bashing."

He has helped strip language about "radical Islam" and similar terms from government vernacular, choosing instead to refer to "violent extremism." When it comes to jihad, he stubbornly maintains the word does not belong in conversations about terror, no matter what the terrorists themselves say.