Something that Obummer failed immensely at.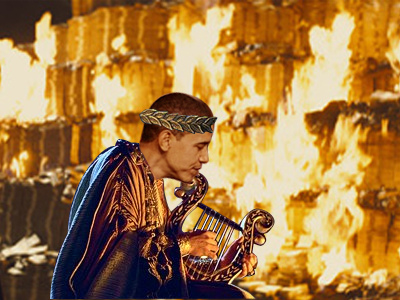 Thanks to Obama's failure to attend security/intelligence briefings, the late U.S. ambassador to Libya, Chris Stevens, never had a chance.
H/T: Fjordman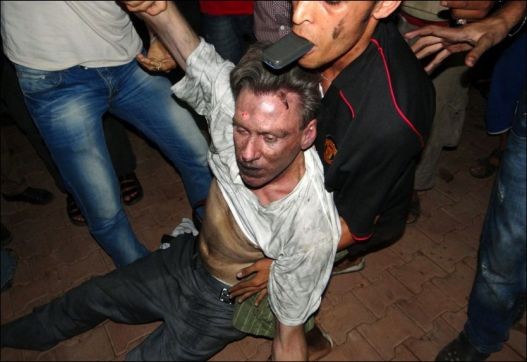 France warns embassy staff to be 'vigilant'
Published: 16 Jan 2013 08:25 GMT+01:00
France has urged its embassy staff around the world to be "vigilant" and on guard for potential reprisals linked its recent military intervention in Mali, the foreign ministry said.
On Friday, France launched a campaign of air bombardments in Mali to halt an Islamist rebel advance on the capital, Bamako. A contingent of 750 French troops has been sent to bolster Malian forces against the rebels, who have controlled northern Mali since April.
"A general message of vigilance has been sent to our embassies," a diplomatic source at the foreign ministry told AFP.
The message also called on embassies to take precautionary measures to try to detect whether there are any hostile reactions toward France and to urge French citizens to avoid crowds, the source added.
According to the consulate general of France in Egypt, the French embassy in Cairo has demanded that Egyptian authorities ensure the security of its interests in the country after calls Friday to demonstrate against the intervention in Mali.
"In response to this intervention, various extremist groups have publicly expressed threats against French interests, especially in Arab countries," the consulate general said in a statement addressing the French community around the world.
Soldiers on the streets of Paris