Remember folks, it's their right under free speech laws to freely criticize a belief system /ideology that they are in disagreement with. Same goes for us, and let the more convincing argument win the day.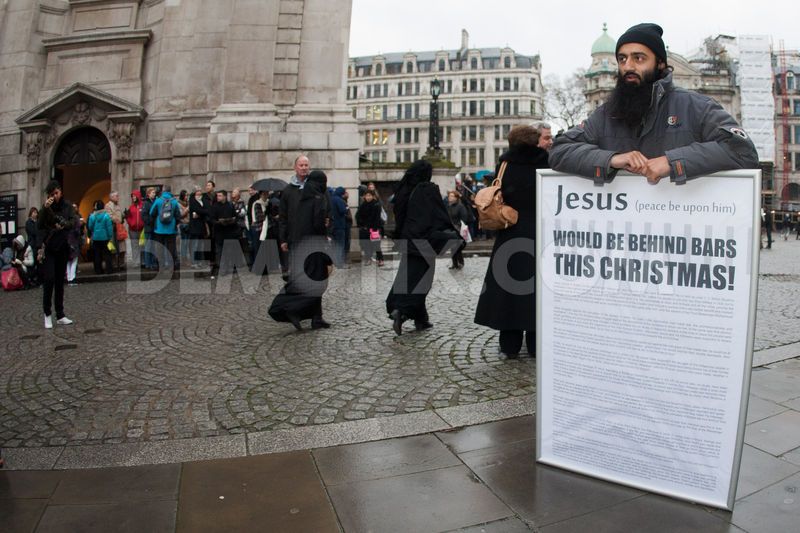 So, 'The Lads' should show up outside the establishments of these islamotard miscreants during one of their holidays, and show how much a pedophile Mohamed was, and how his being revered (to the point of deification) as the supreme example of human behavior, has doomed millions of prepubescent girls to a life of rape and other abuse in the sham Islamic sanctioned child marriages with adult males.
NOTE: Remember, though the article labels them as 'radical', there is nothing that they are doing that would be done (or hasn't already been done) in every other area and region on the globe where a Muslim hangs his hat. This is basic Islam 101, as orthodox Islam will tell you.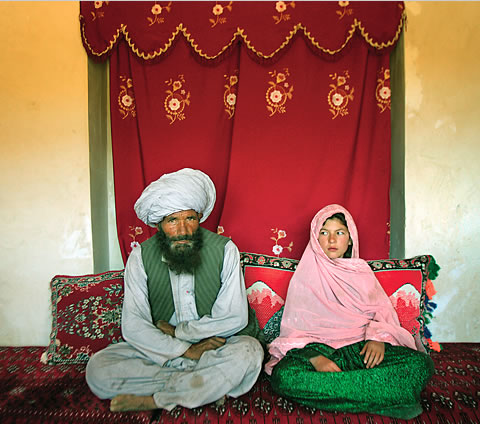 Radical Muslims Take Anti-Christian Protest to St Paul's Cathedral on Christmas Eve
By DOMINIC GOVER:
December 24, 2012 10:31 AM GMT
A group of radical Muslims is planning to use St Paul's Cathedral to protest against the sins of British society and the fallacy of the Bible.
The protesters were due to gather putside the cathedral at 1pm, while a Christmas Eve Eucharist takes place inside.
Ahead of the protest, radical preacher Anjem Choudary claimed that Jesus belonged to Islam and that British society was riddled with "sin".
"We say Jesus is a Muslim prophet and not the Son of God," he said in a leaflet.
Choudary, a former solicitor, has previously been linked to raidical groups including  Al Gruabba and Islam4Uk, which were banned by the government for inflammatory preaching and praising terroist attacks including 9/11 and the 7/7 London bombings.