Lets get em back, but you have to wonder what in the world they were doing there in the first place.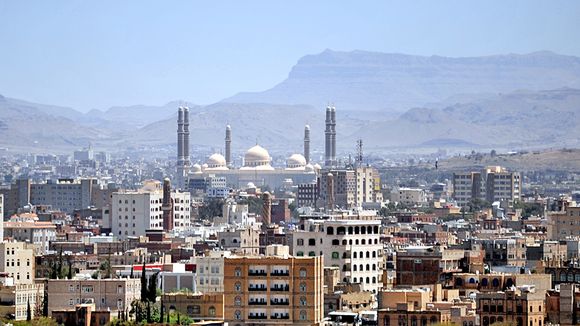 Reuters: Kidnappers demand ransom for Finnish hostages
Two Finns abducted in Yemen
Two Finnish citizens and one Austrian were kidnapped in the capital of Yemen, Sanaa, on Friday. According to agency reports, officials there suspect the involvement of al-Qaida in the abductions.
The three taken by unknown assailants on Friday were a Finnish man who is studying in Yemen, his wife who was visiting from Finland, and an Austrian man who is also studying Arabic in Yemen.
They were taken by their abductors in an electronics shop on Tahrir Square in central Sanaa.
The shopkeeper related that he had just started to serve them when three armed men in an old Suzuki Vitara pulled up, entered the shop and forced the two men and woman into the vehicle.
"The three foreigners came to look at cameras. At the same time, three men came in carrying guns. The woman fell to the floor immediately, then one of the men. The other put his hands up. They were paralyzed by fear. Then the kidnappers dragged them to the car," Brigade Commander Omar Abdulkarim told Reuters TV in Sanaa.
Culprits known
Officials in Yemen say that they know who the kidnappers are and the official in charge of security in Sanaa believes that they will soon be apprehended.
"We know who the individuals are who stole the licence plates that the kidnappers used on the car. The investigation is continuing and will arrest them soon," Omar Abdulkarim said on Saturday.