To be filed under 'bullcrap'.
Hmmmmm, incitement of 'racial' hatred over the publication of cartoons of a historical religious figure. If they manage to win with that obvious fallaciously devious claim, then what is to stop the communists from doing the same as well?
NOTE: After the case is won or even thrown out of court, the accusers who filed the claim should be forced to bear the brunt of all the costs incurred, as well as forced not to be able to bring other charges for no less than a period of ten years.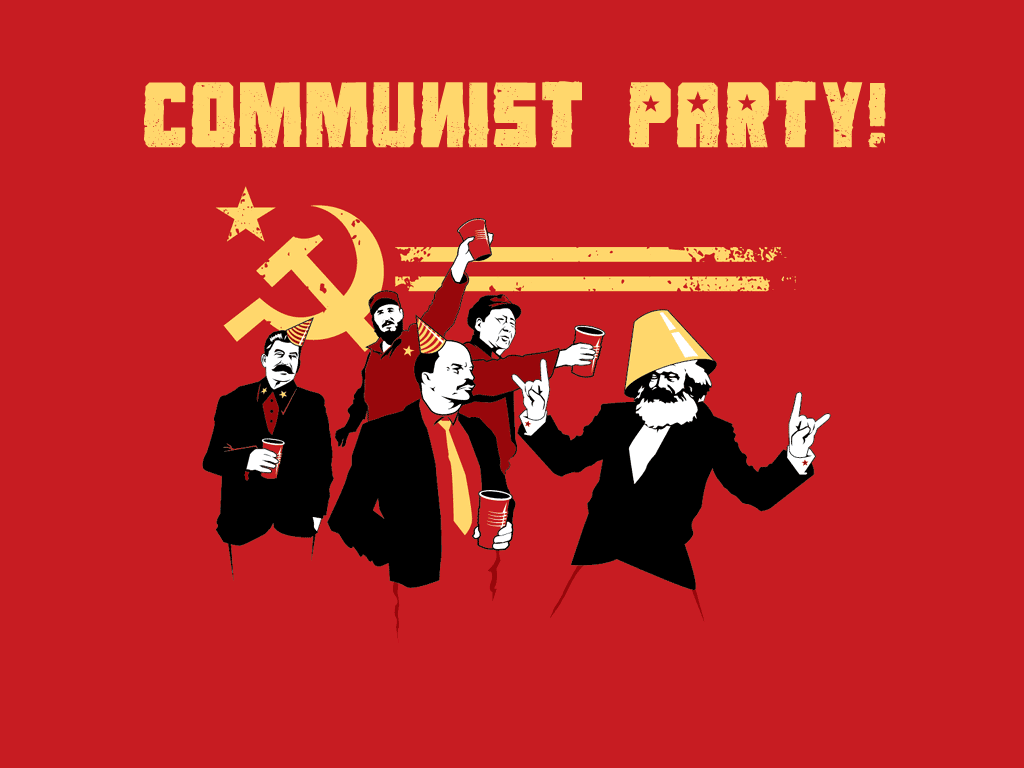 French Muslim groups sue magazine over cartoons
Two Muslim organisations launched legal proceedings on Friday against French satirical magazine Charlie Hebdo, accusing it of inciting racial hatred after it published provocative cartoons of the Prophet Mohammed.
Two organisations – the Algerian Democratic Union for Peace and Progress (RDAP) and the Organisation of Arab Union – are claiming a total of €780,000 in costs and damages, according to AFP.