Hamas' version of a truce.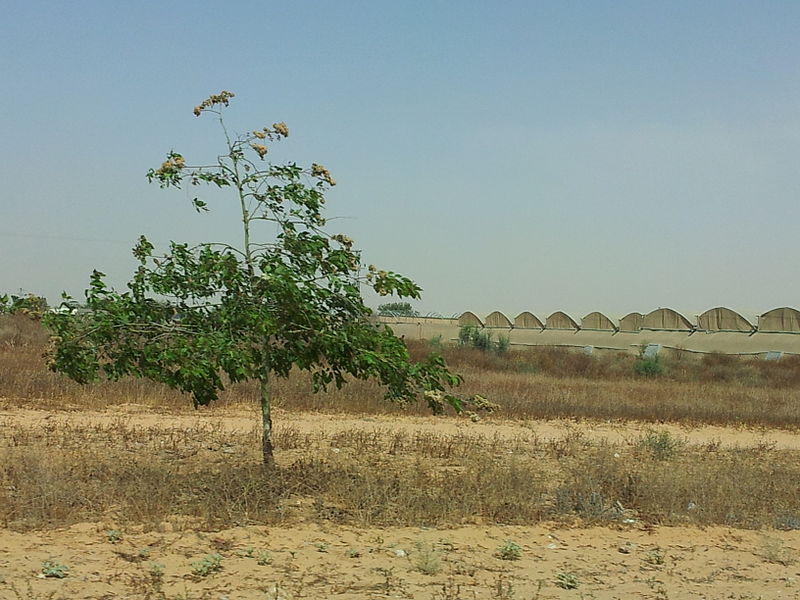 IDF Kills Suspected Gaza Terrorist after Stabbing
Solders killed a suspected Gaza terrorist early Monday after he broke into a Jewish home and stabbed a girl before fleeing.
The IDF discovered a hole in the nearby Gaza security fence, and footprints from the area matched the shoes of the intruder, who had escaped to the Moshav Sde Avraham's greenhouses after he tried to kill the girl.
Soldiers caught up with him and tried to arrest him, and then shot and killed him when he tried to escape.
The wounded girl is in fair condition. She was stabbed in her family's home in Moshav Sde Avraham, originally named Yesodot HaDarom. It is a southern community adjacent to Gaza and was founded in 1982 by victims of the expulsion from the Yamit communities in Sinai that was part of the Egyptian-Israeli Peace Treaty in 1979.