Dead Arabs owe everything to Hamas.
From what I can tell, one out of every seven war crimes missile launched from Gaza, slammed into Gaza. The media is loathe to discover those numbers, and the carnage that unfolded as Hamas' rockets kill and maim its own people.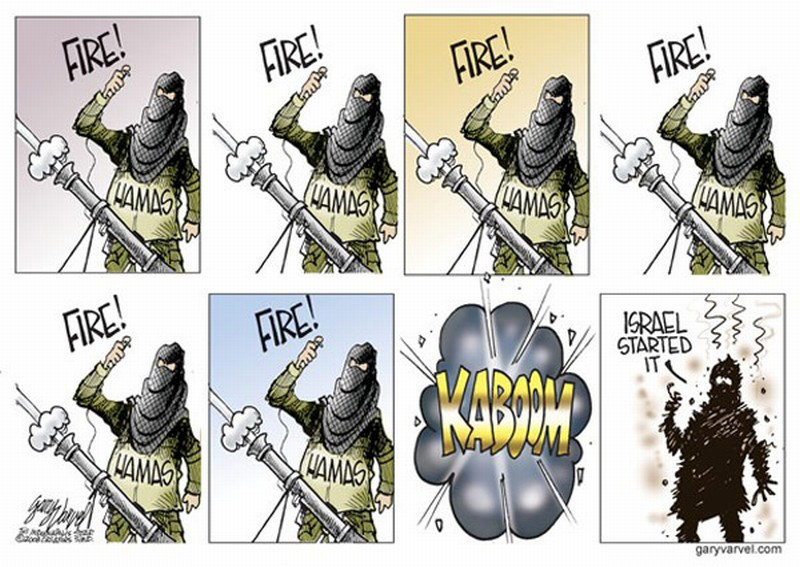 Truce? Sirens sound in southern Israel
Quiet night concludes when sirens sound in southern community; projectile hits Palestinian territory, witnesses say
Neri Brenner Published: 11.22.12, 11:44 /
Air raid sirens sounded shortly after 10 am on Thursday in the Eshkol Regional Council after a rocket appeared to have been fired towards the region from Gaza. Witnesses said that they saw the rocket exploding in a Palestinian territory. Security services said it was a false alarm.
The incident followed a relatively quiet night in Israel's south. The final Color Red alert sounded in the Shaar Hanegev Regional Council at 22:58, two hours after the ceasefire between Israel and the factions in Gaza went into effect.