OPERATION: Israeli Pillar of Defense, or IPOD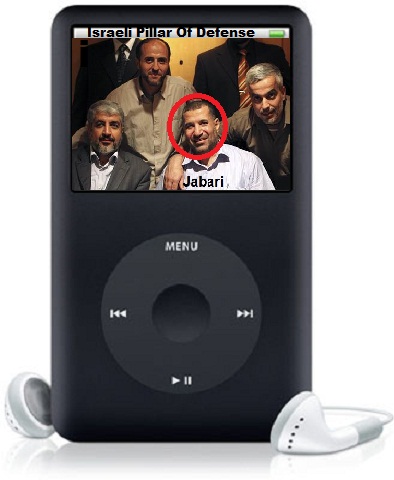 H/T to Aussie Dave for the idea 
NOTE: Israel Medad over at My Right Word blog sends the following link that shows the history of Palestinian ceasefire violations since Operation Cast Lead concluded.
Operation Pillar of Defense – Statement by PM Netanyahu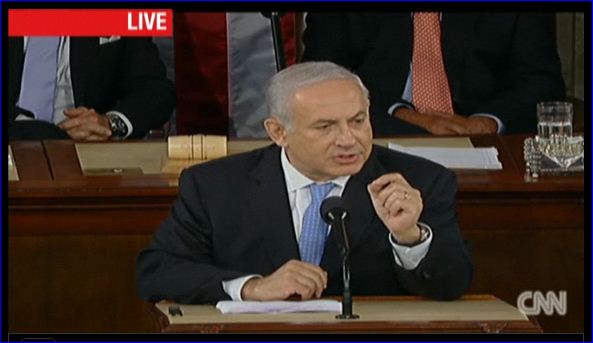 (Communicated by the Prime Minister's Media Adviser)
Prime Minister Benjamin Netanyahu today (Wednesday, 14 November 2012), made the following statement:
"Citizens of Israel,
I want to praise the IDF soldiers and commanders, led by Chief of Staff, Lieutenant General Benny Gantz, who is commanding the operation as we speak. I want to note the Israel Security Agency, headed by Director Yoram Cohen, for their vital part in the operational accomplishments that we have already achieved. I thank the citizens of Israel for their unwavering support of this operation. I thank the residents of southern Israel who are at the front, and exhibit strength and restraint.
Hamas and the terror organizations decided to escalate their attacks on the citizens of Israel over the last few days. We will not accept a situation in which Israeli citizens are threatened by the terror of rockets. No country would accept this, Israel will not accept it.
Today, we hit Hamas strategic targets precisely. We have significantly debilitated their ability to launch rockets from Gaza to the center of Israel, and we are now working to disable their ability to launch rockets towards the south. The terrorist organizations – Hamas, Islamic Jihad and others – are deliberately harming our citizens, while intentionally hiding behind their citizens. On the other hand, we avoid harming civilians as much as possible and that is one fundamental difference between us. It also indicates the big difference between our objectives, and not only in our methods. They want to obliterate us from the face of the earth and they have no qualms about hurting civilians and innocents.
Today, we sent an unequivocal message to Hamas and the other terror organizations, and if need be the IDF is prepared to expand the operation. We will continue to do everything necessary to defend our citizens."