Great to see terrorist infrastructure go boom from above.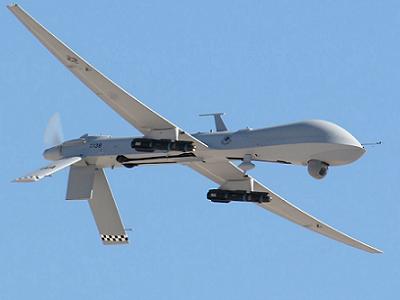 8:00a.m. IDF blog: The IAF has released a video of last night's aerial strikes on launch sites and storehouses of Hamas' long-range missiles. These missiles have the capability to strike Tel Aviv and the heart of Israel, threatening over 3.5 million Israelis.
Overnight, the IDF targeted approximately 100 medium and long range rocket launch and infrastructure sites across the Gaza Strip. This has significantly damaged the rocket launch capabilities and munitions warehouses operated by Hamas and other terror organizations.
UPDATE: Here's more:
"Fajr-5 rockets, a long range missile capable of threatening the lives of 3.5 million Israeli civilians, are shown being unloaded and concealed in an underground launch site."