Never mind the fact it will cripple the economy.
The Republicans have such weak leadership, that it wouldn't surprise if Team Obama actually steam rolls this one over Boehner & company with some vague promise in return. What most people have yet to figure out, is that Obama's chief goal is to reduce the US to an impoverished 3rd rate banana republic. That includes the present day Republican leadership, who are still convinced that Obama is a nice guy who lives his country, but who just happens to have wrong headed policies.
NOTE: Get used to it folks, nothing is going to turn around, one self induced fiasco will lead to another, until the entire country is mired in abject poverty. Mission accomplished.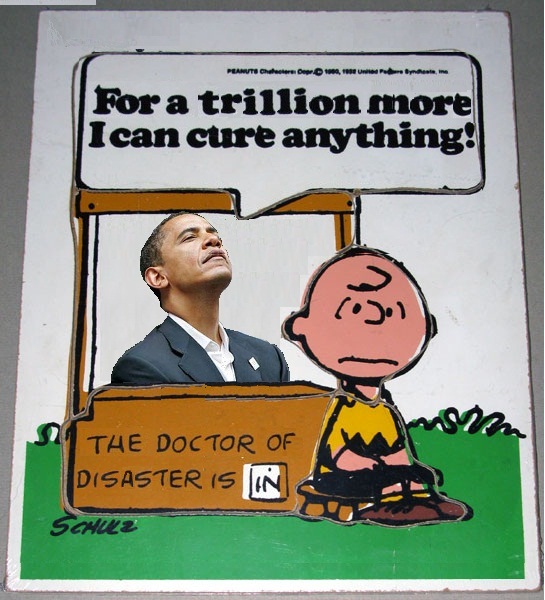 $1.6 TRILLION? OBAMA DOESN'T WANT A DEAL
President Barack Obama has responded to House Speaker John Boehner's gesture last week towards reaching a deal to avoid the Jan. 1 "fiscal cliff" of tax hikes and spending cuts, putting a specific demand on the table: $1.6 trillion in new tax revenues, reached by raising tax rates on the wealthy in addition to other "tax revenues." The offer is twice as high as a deal Obama scuttled last year, suggesting he may be prepared to let talks fail again.