It's all good in tardland, beheadings, rapes and other general horrors.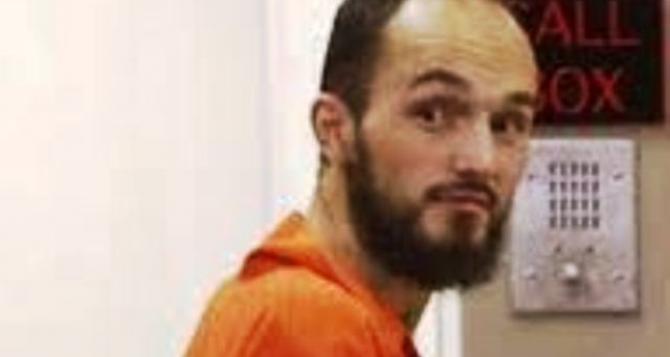 Federal prosecutors play recordings, video in beheading plot
RALEIGH, N.C. — Jurors in the federal trial of a man accused of wanting to behead three people viewed videos and listened to recordings about the alleged plot on Tuesday.
Hysen Sherifi, 28, is on trial for charges stemming from accusations that he planned with his younger brother and a female friend to pay a hit man to carry out the killings.
At the time, he was already serving 45 years in prison after being convicted for plots to attack a Marine base at Quantico, Va., and targets overseas.
In court Tuesday, federal prosecutors claimed it is Sherifi's voice on the recordings with a fellow inmate in which Sherifi allegedly talks about beheading two government witnesses in his first trial as well as another person who reportedly conned Sherifi out of money.
Sherifi, who is acting as his own attorney, has pleaded not guilty.
Prosecutors also showed a video of Nevine Elshiekh, the female friend, handing over photos of the people Sherifi allegedly wanted beheaded.
Elshiekh, one of two people who pleaded guilty last week to charges in the case, is expected to testify later this week.