You can't make this stuff up.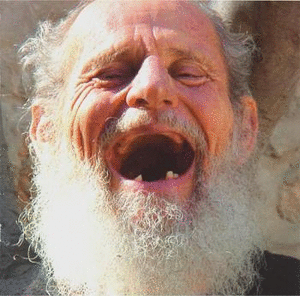 Four UAE 'black magic practitioners' caught in sting operation
A woman who helped police set up a sting operation to catch three black magic practitioners was also arrested when it was discovered she herself practised black magic.
The woman, an illegal resident, reported her three friends to police as an act of revenge, said Col Salem Sultan Al Darmaki, the head of Ras Al Khaimah CID yesterday.
Police arrested the three Arab women in their apartment where they were found with an Emirati man, spices and liquids used in black magic, alcohol and tissue with human sperm.
Police believed these items were mixed to make a "magic" potion.
The informer was then arrested when it was revealed that she was also a "sorcerer".
All four women confessed that they had used black magic for "a long time" to trick people out of their money, police reported.
Men and women of several nationalities requested the women's help for financial and relationship problems.
Police did not disclose how much the women, who were in their 20s and 30s, charged.