But the drones are still flying overhead on the look out for these bastards. The morning is their busiest time, the jihadi terror squads launch most of their war crimes load in the morning with the hope of catching school children on their way to the classrooms.
 Evil.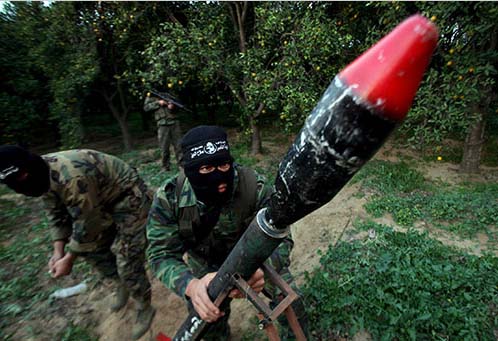 Quiet prevails on Gaza border as informal truce takes hold
By YAAKOV LAPPIN, KHALED ABU TOAMEH, BEN HARTMAN
10/25/2012 06:32
Following 2-day barrage which saw some 80 rockets, mortar shells fired into southern Israel from Gaza, Egyptian-brokered truce appears to be holding; schools in communities surrounding Gaza scheduled to be open.