They say they need the censorship to quiet their seething children.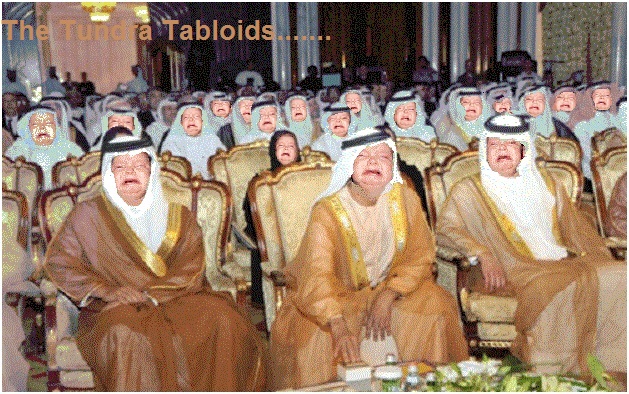 NOTE: All the more reason for more critical films of islam to be produced.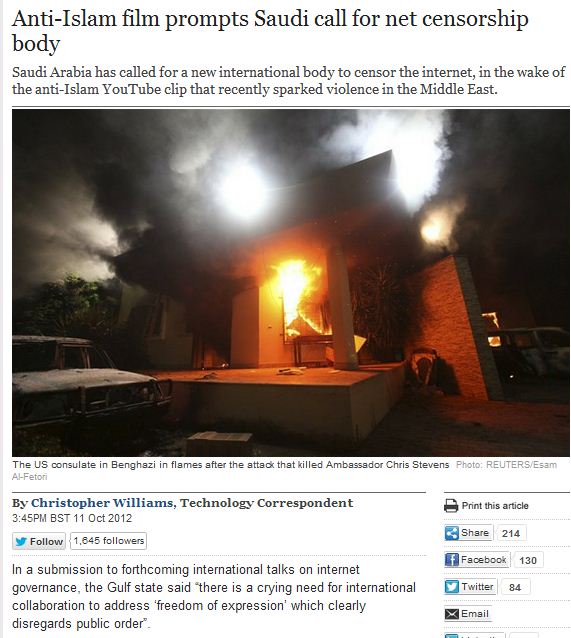 "Any reasonable person would know that this film would foment violence and, indeed, many innocent persons have died and been injured with this film as a root cause," the Saudi submission said.