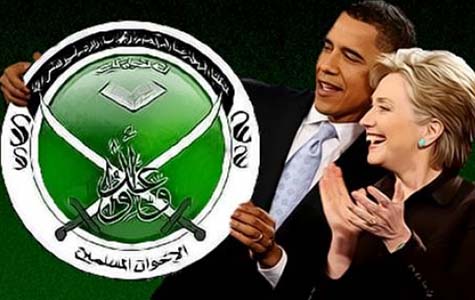 Not a drop of aid.
I wold push for the complete drop in aid to anti-American and anti-Israel regimes and the to the people that support them, in favor for beefing up our allies with that aid. As well as clear, unequivocal commitment to bring US military might to bear in defense of its ally Israel, should these backwater swamps of illiberal degenerate try something terribly stupid.
There, that's the Tundra Tabloid doctrine, copy and paste it around the internet.
Clinton: U.S. will push to help Palestinians with financial crisis
September 27, 2012
(JTA) – Secretary of State Hillary Clinton told the Palestinian and Jordanian that Washington is 'looking at every means possible' to alleviate the Palestinian financial crisis.
According to a  senior State Department official, Clinton made the comments Wednesday in New York during a one-hour working lunch with Jordan's King Abdullah and Palestinian Authority President Mahmoud Abbas, who were there for the U.N. General Assembly.
The Obama administration currently has an assistance package on Capitol Hill that includes a $200 million direct budget request for the PA. The World Bank said last week that action was needed "urgently" to prevent a "deepening financial crisis" in Palestinian areas.