H/T: ICLA: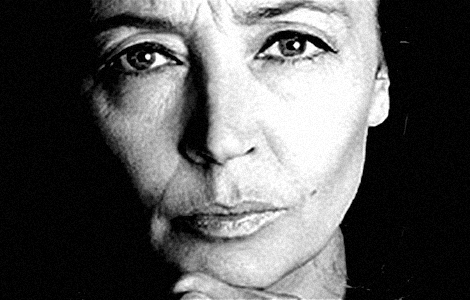 Oriana Fallaci Memorial Events Begin Today in Florence, Italy
People are arriving in Florence for events surrounding the annual Oriana Fallaci Memorial conference.  A ceremony in honour of Oriana has already taken place earlier today at her graveside in the Cimitero Evangelico degli Allori.  The ceremony was presided over by Père Samuel who spoke at our conference in the European Parliament back in July.
Human rights activists from around the world will be present at a related conference.  ICLA has sent delegates to help promote the Brussels Process that we launched in the European Parliament back in July.  Freedom is under increasing threat especially in freedom's heartland – the West.  Conferences like this one are increasingly necessary to ensure that important issues are not brushed under the carpet by those powerful people who have a vested interest in kicking the most important concerns into the long political grass.