It's not like this wasn't forewarned about.
NOTE: Remember UK Arch-Dhimmi Rowan Williams said it was unavoidable, never once saying it should be avoided.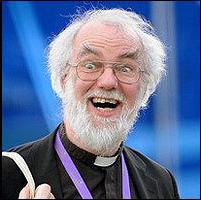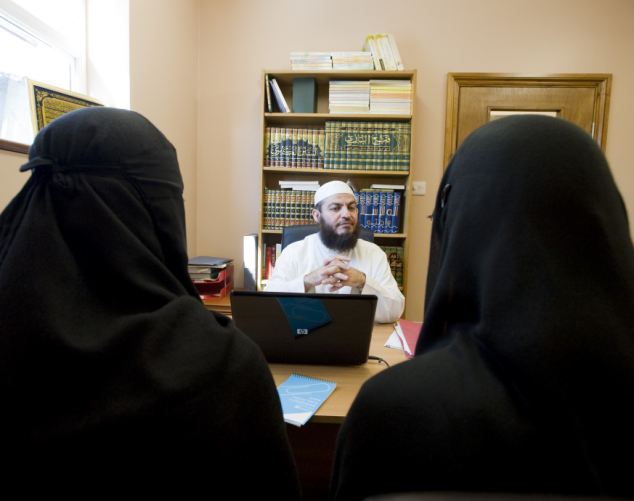 From a distinguished peer fighting to protect women… Sharia marriages for girls of 12 and the religious courts subverting British law
By BARONESS COX
PUBLISHED: 23:06 GMT, 13 September 2012 | UPDATED: 01:07 GMT, 14 September 2012
The protection of children is one of the essential principles of civilised society. Yet the duty to safeguard the vulnerable seems in danger of being undermined out of sensitivity towards some minorities.
This disturbing trend has been highlighted this week by revelations that, during an undercover investigation, two imams from Islamic centres, one based in Peterborough, the other in East London, expressed their willingness to marry an under-age Muslim girl — aged just 12 — to a man in his 20s under the aegis of Sharia law.
It is right, of course, that we respect freedom of religion, but surely not when basic laws and morality are being flouted in this way. It is reported that one of the imams, in trying to justify his actions, said that he would not have married the girl unless she had given her consent.
H/T: Scottish Infidel