The quality of schooling going down results in parents doing what's best for their own. Finnish blogger Kumitonttu reminded me the other day that over a hundred years ago, 95% of grade school age children knew how to read. I wonder what the literacy rate is now-a-days?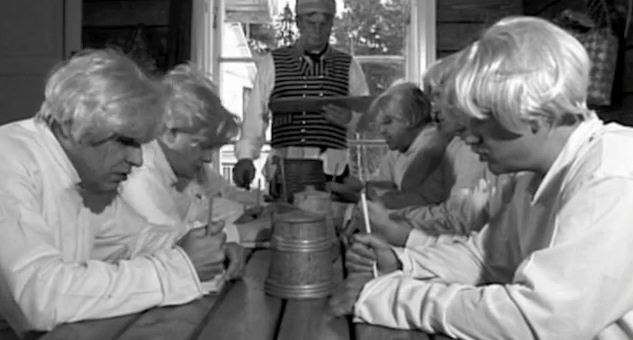 Parents shopping for "good" schools
In the capital region, parents are becoming increasingly competitive regarding where to send their children to school. "Parents may ask how many immigrant pupils there are in a class or children with disabilities," says principal Ritva Tyyskä.
In Finland's urban centres parents are able to enrol children in elementary schools outside of their geographic district. Today school administrators say they're receiving more phone calls from parents asking about classroom size and lessons available.
Previously nearly unheard of in Finland, parents have started requesting pre-enrolment visits to schools to see teachers in action.