This is exactly what the Turks are pushing.
There is no such reciprocation in Turkey, no way, they've been putting the squeeze on the non-Muslims in that country for years.
Recep Tayyip Erdogan to fellow Turks in Germany: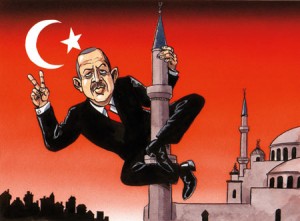 "assimilation was the permutation of the values of humans. At times, this is permutation of religion and culture. At times, assimilation is putting pressure on individuals to leave aside their customs and traditions and such a behaviour happens to be a crime against humanity. It is impossible for me to change my thoughts on what assimilation is".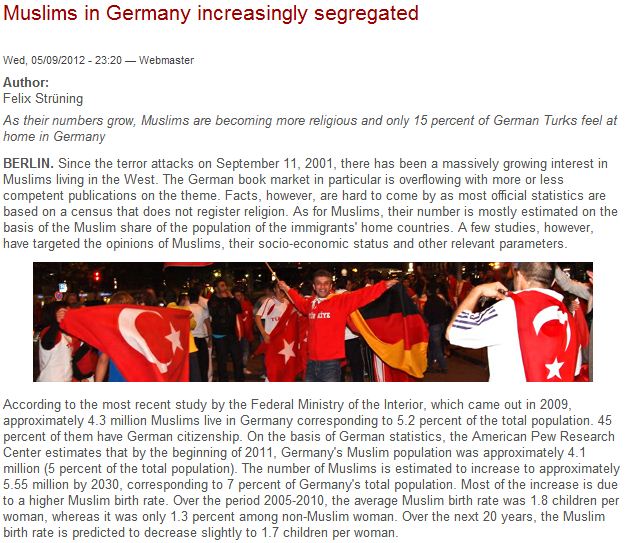 More at Dispatch-International.