Finally a voice of reason.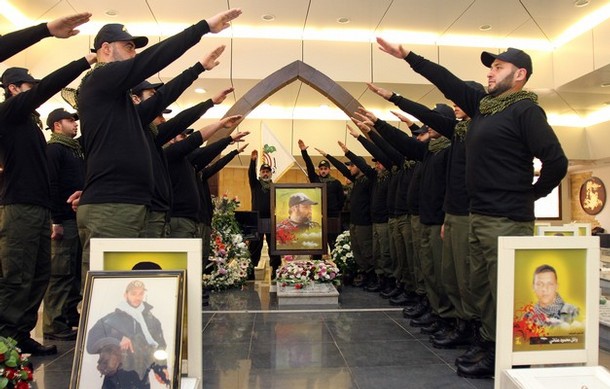 Top German politician calls for EU to ban Hezbollah
BERLIN – Lebanon's Hezbollah should be placed on the European Union's list of terrorist groups, Philipp Missfelder, the deputy spokesman on foreign policy for Chancellor Angela Merkel's party in the Bundestag, wrote to The Jerusalem Post on Thursday.
Missfelder's call to outlaw Hezbollah is the first such statement from a senior European politician since the US and Israeli intelligence agencies asserted that the Lebanese group was responsible, alongside Iran, for murdering five Israelis and their bus driver in Bulgaria in July.
The Christian Democratic Union deputy wrote: "It is long overdue to place Hezbollah on the EU's list of terror organizations." He stressed that Hezbollah "threatens the security of our ally Israel and is involved in countless terror activities and receives protection from the Iranian regime."
"The EU should not allow any more time to elapse" before banning Hezbollah, he added, because "an organization that agitates against our friends in Israel cannot be accepted in Europe." He appealed to Cypriot Foreign Minister Erato Kozakou-Marcoullis, whose country now holds the presidency of the 27-member EU, to take action against Hezbollah.