---
This YLE report is shameless, they know full well that she (Helena Eronen )was making a tongue-in-cheek remark meant to highlight the police dept's supposed profiling of foreigners. The thing is here is that the Finns have no alternative media to turn to as in the U.S., like Breitbart.com or talk radio.
NOTE: There is no one to hold the Finnish Leftist media's feet to the fire, so they get away with smearing their political opponents. What Finland needs, badly, is a Rush Limbaugh and Mark Levin.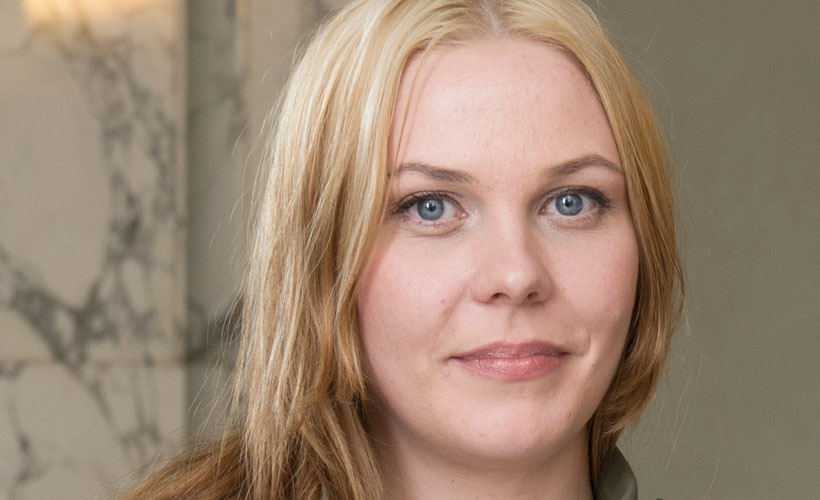 Finns Party MP Hirvisaari's assistant resigns
al-YLE: An assistant to Finns Party parliamentarian James Hirvisaari is to resign. Helena Eronen who blogged that foreigners and other minorities should wear Nazi-style armbands so that police could identify them said she was resigning of her own accord.
She made the announcement on the Uusi Suomi net site. Eronen's blog led to MP Hirvisaari's expulsion from the party's parliamentary group until mid-September.
At the time he defended his assistant's posting and he refused to sack her.
Eronen said she considered herself to be "the wrong girl in the wrong room."