I would add, and from the rest of the Islamic world.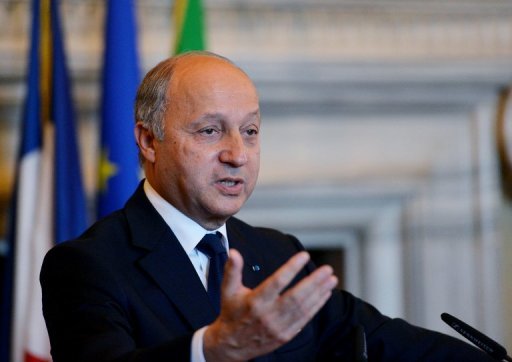 Sahel: concern over region's instability
Terror could spread until Mediterranean coast
02 AUGUST, 10:55
(ANSAmed) – RABAT – The collusion of separatist movements, terrorists and religious extremists is throwing the Sahelo-Saharan region in an unprecedented anarchy, raising fears that instability could expand to reach the Mediterranean coast.
French Foreign Minister Laurent Fabius has alerted over the risk of a 'Sahelistan', an area mostly covering northern Mali, where government weakness does not allow for the control of the immense territory, a haven for extremist groups such as Aqmi and Mujao. Due to its proximity to Maghreb and Europe, the volatile area could become the theatre of a worse crisis than Afghanistan.
Spanish authorities have also sent off a message to the international community by repatriating their citizens and other Europeans living in the Tindouf region in northern Mali due to the terrorist threat for foreigners.
According to Spain's diplomacy, Morocco's Map news agency reports, political instability in Mali has led to the control of the North by radical groups led by Mujao, an extremist group calling for jihad in northern Africa, which has become a terror platform in the area.