Soon coming to a town near you, high energy costs and "brown outs'.
I agree with Mark Levin, Obama has now opened the door to lay every single personal health problem that results (for exm) from his jobs and debt policies at his doorstep. Obama has blood on his hands. Until he announces his disowning of the sleaze attack ad on Mitt Romney, that he's personally responsible for the death of the wife of a laid off factory worker.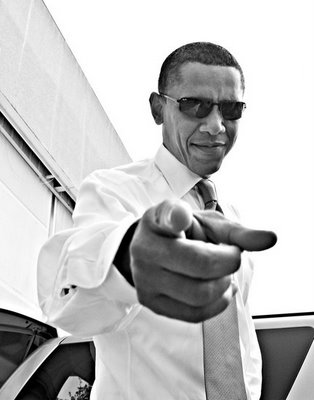 BODY COUNT RISES IN OBAMA'S WAR ON COAL
In 2008, President (then presidential candidate) Barack Obama signaled his intent to bankrupt the coal industry.
Three years into his term, and less than four years after his election, critics of the President's energy policies say his "War on Coal" is having exactly that effect.
Last month, the Patriot Coal Company filed for bankruptcy, a move prompted in part by the impact that regulations instituted by the Environmental Protection Agency (EPA) had on the company. According to the Institute for Energy Research (IER), rules targeting the coal industry helped to account for a dramatic drop in Patriot's share price; those rules have also contributed to the slide in the share price of coal companies Alpha Natural Resources, Inc., Arch Coal, Inc., and Peabody Energy Corp, says the IER. Alpha Natural Resources, Inc., has indicated its intent to cease mining at various sites in Kentucky, and lay off about 150 workers.
In Pennsylvania last month, layoffs were also announced by two coal companies, which blamed Obama's War on Coal for the job losses.