It's not like that they weren't warned.
I would like for them to be against Obama and the Dems for the power mongers that they are, (daily scheming on how to rob more of your liberty) but at this late stage of the game,  I'll take any anti-Obama sentiment wherever I can find it.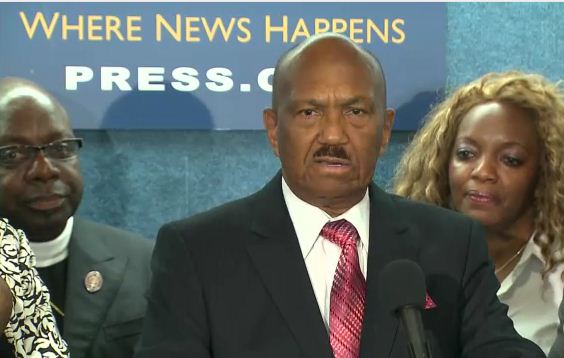 Black pastors group launches anti-Obama campaign around gay marriage
Posted by
CNN's Dan Merica
Washington (CNN) – A group of conservative black pastors are responding to President Barack Obama's support of same-sex marriage with what they say will be a national campaign aimed at rallying black Americans to rethink their overwhelming support of the President, though the group's leader is offering few specifics about the effort.
The Rev. Williams Owens, who is president and founder of the Coalition of African-Americans Pastors and the leader of the campaign, has highlighted opposition to same-sex marriage among African-Americans. He calls this campaign "an effort to save the family."