EXPEL THEM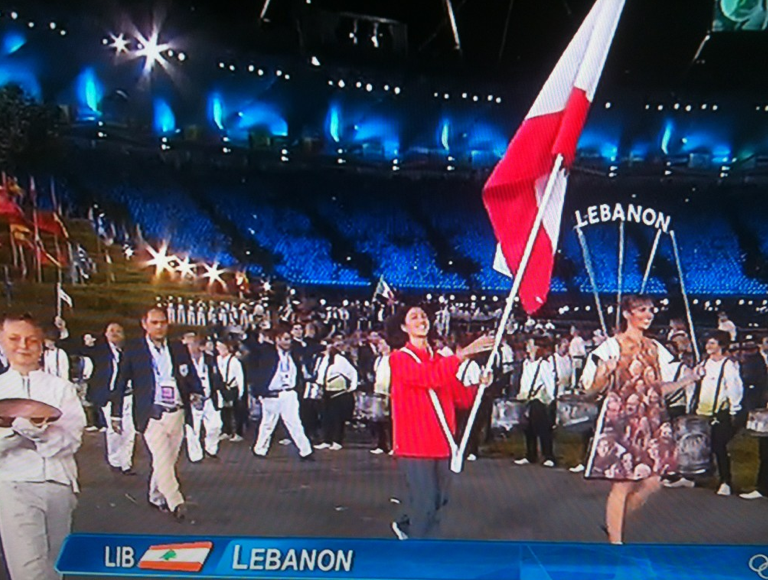 The proper response would be for the organizers to expel the Lebanese judo team from the competition. Appeasing them is as bad as their intolerance and unsportsmanlike behavior.
Olympics: Lebanese team refuses to train near Israeli athletes
Organizers forced to put up screen between Israeli, Lebanese judo fighters after latter team refuses to share mat
Reuters
Published: 07.28.12, 10:17 / Israel Culture
Olympic officials were forced to erect a screen between Lebanon's and Israel's judo fighters on Friday after the Lebanese refused to train on the same mat, the Israeli Olympic team said on Friday.
The incident arose after Lebanon's two judokas found themselves next to the five Israelis during practice at the official training venue in Redbridge, in east London, said Nitzan Ferraro, spokesman for the Israeli Olympic Committee.