The Palestinians are the proto-jihadists of the modern age.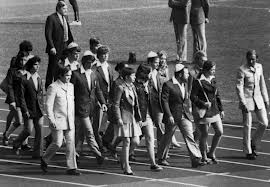 Gold-Medal Dhimmitude
JUL26
Written by: Diana West
Thursday, July 26, 2012 5:21 A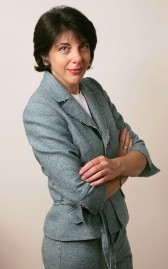 The stilted conversation the world is having over the IOC refusal to permit a minute of silence at the opening of the 2012 London Olympic to mark the Munich massacre 40 years ago is a turning point in the Islamization of the international arena.
As the Chicago Tribune reports:
The idea of a remembrance has gained more traction this year than ever before. The White House is for it. The U.S. House and Senate have supported it in resolutions. So have the Canadian and German parliaments, the German foreign minister and 30 German athletes. And the government of Israel, from its prime minister to deputy foreign minister, has for the first time become publicly involved in asking for a minute of silence.
President Obama threw his support behind an online petition for the minute of silence that now has more than 103,000 signatures.
"Yes, we absolutely support the campaign for a minute of silence at the Olympics to honor the Israeli athletes killed in Munich," said National Security Council spokesman Tommy Vietor.
But the answer from the IOC is "no."
Think of it: The United States, Canada, Germany and Israel have insufficient international influence to obtain, in the sporting arena of international "brotherhood," one minute of respect for the memory of 11 Israeli victims of what we persist in calling "terrorism." In fact, this was an early attack of resurgent jihad.