They're the product of adult supervision/indoctrination/manipulation.
The Fakestinian  propaganda machine never stops, it constantly seeks ways to churn out its anti-Israel material for Western public consumption. Here's the latest scoop on what they're up to from the Elder of Ziyon over at The Algemeiner.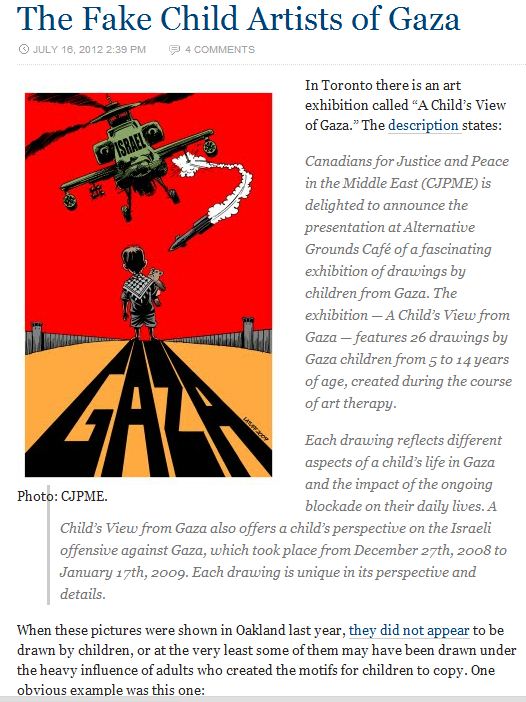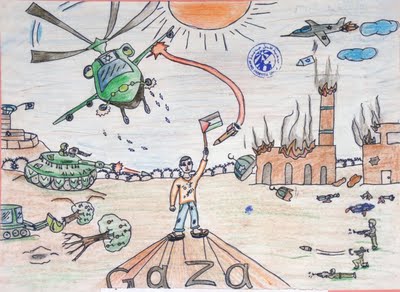 NOTE: The Elder has a number of experts rendering their opinions, read it all here.