Because everyone knows that Israel knows absolutely nothing about counter terrorism. (/sarcasm) off.
Obama's open hand policy to Arab/Muslim totalitarian regimes and their 'sensitivities', means a closed fist to fellow democracies.
H/T: Vlad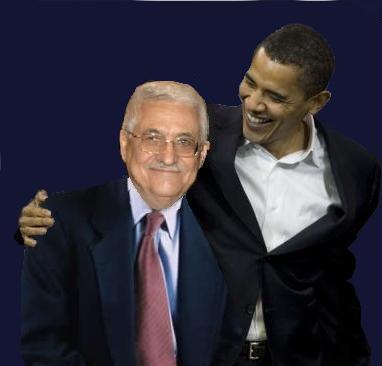 OBAMA: Ya see Moody, You can count on me to stick it to em' when I can…..
ISRAEL'S PLIGHT IGNORED
COUNTERTERRORISM FORUM EXCLUDES ISRAEL DESPITE STATE'S RECORD OF SUFFERING TERRORIST ATTACKS
Despite pleas from Senators on Capitol Hill, the Obama administration excluded Israel from a new counterterrorism forum and neglected to mention its long and deadly struggle with terrorism during remarks presented yesterday in Spain.
Maria Otero, the State Department's Under Secretary for Civilian Security, Democracy, and Human Rights, delivered a speech entitled "Victims of Terrorism" before 29 members of the Global Counterterrorism Forum, an coalition of countries—not including Israel—that collectively combat terror.
Secretary of State Hillary Clinton sparked a controversy in June when she announced the coalition's formation and neglected to include Israel on a list of countries that perpetually struggle with terror attacks. It is widely believed that Israel was overlooked as a member due to the opposition of Turkey, which has increasingly been at odds with the Jewish state.
Congressional sources and regional experts say that the Obama administration is intentionally downplaying Israel's struggle with terrorism in order to appease and gain the cooperation of Arab nations that are often hostile to the Jewish state.