This is normal behavior for an Islamic state, street vigilantism, it's a mainstay in that kind of society. It's why we in the West need to insult the koran on a daily basis, they really do believe that they have carte blanche on who can insult who.
H/T: Vlad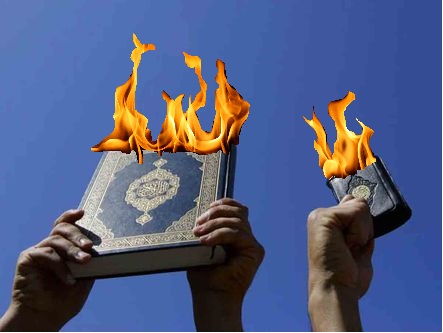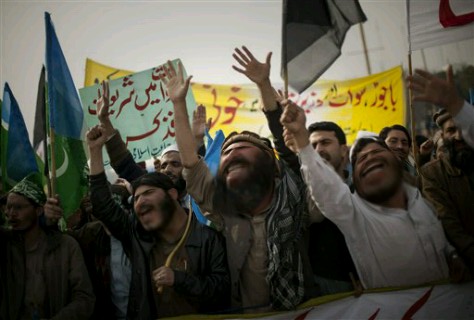 Pakistanis kill man accused of insulting Koran
Thousands drag man who threw pages of Koran into street from police station, beat him to death and set his body on fire
Associated Press
Published: 07.04.12, 21:40 / Israel News
Thousands of people dragged a Pakistani man accused of desecrating Islam's holy book from a police station in central Pakistan, beat him to death and then set his body on fire, a police official said Wednesday.
The incident highlighted the highly charged nature of Pakistan's blasphemy laws, under which anyone found guilty of insulting Islam's Prophet or the Koran can be sentenced to death.