More validation of what we already know about Islam.
According to Islamic law, every Muslim has to do their all to ensure the sharia is instituted where they live. Part of that is violent and stealth jihad. Examine all four schools of Islamic jurisprudence (Hanafi, Maliki, Shafi'i and Hanbali) in whether they believe the exact same thing. They do.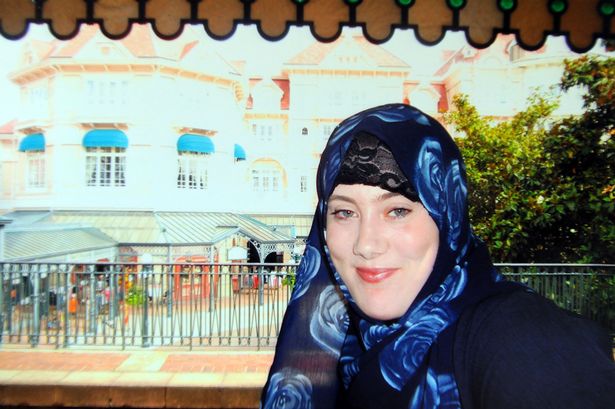 Sinister web diary 'of British 7/7 bomb widow': Jihad is an obligation we must accept, says blog
By REBECCA EVANS
PUBLISHED: 22:09 GMT, 1 July 2012 | UPDATED: 22:11 GMT, 1 July 2012
The 'white widow' of a 7/7 London bomber is believed to be the author of a sinister online blog detailing her dedication to jihad and the 'supremacy of Islam'.
British Muslim convert Samantha Lewthwaite, 28, has been on the run in East Africa for six months since police foiled a plot to blow up Western tourist targets in the Kenyan city of Mombasa.
The Mail has revealed how the mother-of-three is the prime suspect for a grenade attack last week in a Kenyan bar, which left three dead.