The man may live in the UK, hold a British passport, but he isn't "British", no way, no how.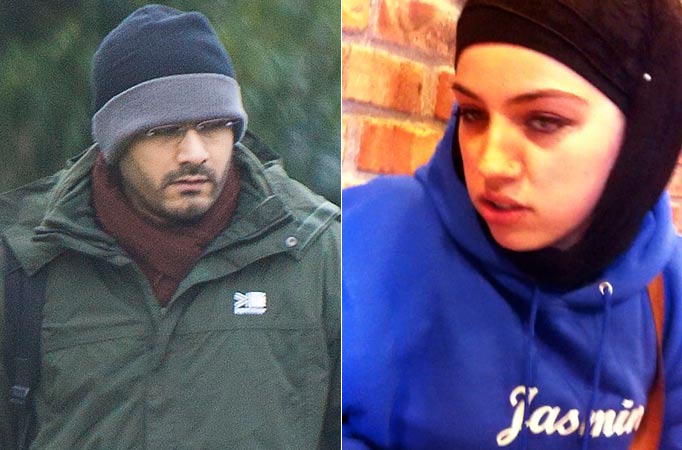 British man 'told mistress to punish crying baby by dunking her in water bucket… and then watched on Skype as the child drowned'
By DAILY MAIL REPORTER
PUBLISHED: 10:00 GMT, 1 July 2012 | UPDATED: 13:13 GMT, 1 July 2012
A British man is facing extradition to Norway over allegations he told his former mistress to dunk her baby into water while he watched over the internet.
Ammaz Qureshi is accused of instructing Yasmin Chaudhry to put her child in the bucket as a punishment after the one-year-old interrupted their conversation on Skype by crying.
When Chaudhry, in Norway, realised the child, called Hunaina, wasn't breathing she called for help – telling doctors that she fell into the water by accident.