Lets see, Tunisia and Yemn have fundamentalists in power, Libya as well, Egypt has a ruling junta that is currently stealing the elections from the fundamentalists (no loss there) and Syria is involved in a civil war with them. That is the extent of the Arab self government project.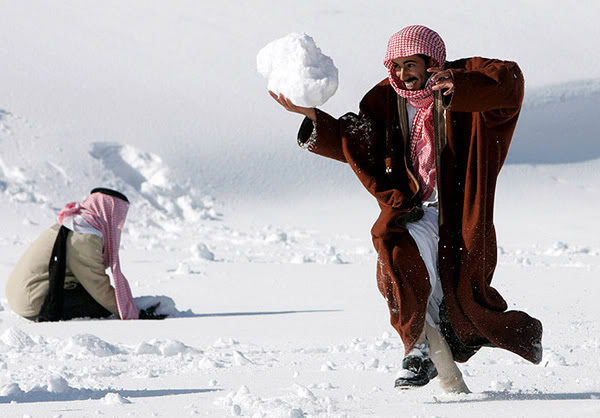 More than half Kuwait's parliament resigns
(2012-06-21)
(REUTERS) –
By Mahmoud Harby
KUWAIT (Reuters) – More than half of Kuwait's members of parliament have resigned in protest at a court's decision to annul an election that had given the Islamist-led opposition a majority.
The resignations deepen the political crisis in the major oil exporter which has so far avoided the widespread dissent that has ousted heads of state in some other Arab countries.
Wednesday's ruling effectively dissolved the parliament elected in February and reinstated its predecessor, but the resignations by many lawmakers who were in the previous parliament deprives the 50-seat assembly of more than half its members, making it difficult to function.
The number of resigning lawmakers had risen by Thursday to at least 26, parliamentary sources said.
"It does us no honor to be part of the 2009 assembly which was brought down by the nation," said Jamaan al-Harbish after Wednesday's ruling, speaking on behalf of several lawmakers.