Yep, we really do know who's corner Obama is in.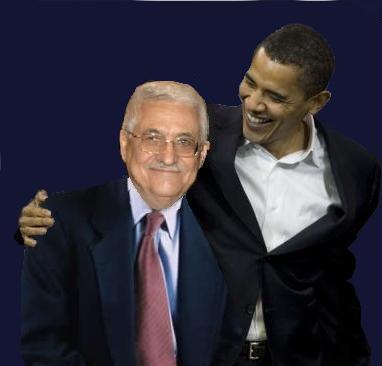 Let them hold their flunky drills that cost the US taxpayer millions of dollars that they don't have. They could have gotten more bang for their buck with a joint exercise with the best of the best, but instead they chose the worst o the worst.
NOTE: All you pro-Israel Americans out there, please keep this one behind the ear when you enter into the polling booth, if you need extra incentive that is.