We've been doing that in the Counterjihad for years. Nice to see others coming to their senses.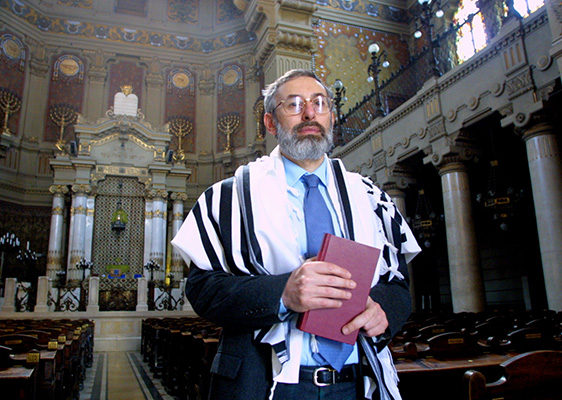 Christians, Jews to unite against Islam?
Op-ed: Will Jews, Christians finally join forces in battle against genocidal Islamic hatred?
Published: 05.12.12, 17:48 / Israel Opinion
The Coliseum, where thousands upon thousands of "Judaeis" have been massacred by the Roman emperors, became for one night an arena for alliance between Christians and Jews against "odium fidei," or religious hatred.
Last Wednesday in Rome, Jewish leaders for the first time rallied alongside Christians in a candlelit vigil to denounce the attacks in the Middle East and Africa. It was "interfaith" or "ecumenical" dialogue at its best. Forget the theological questions, which remain unsolvable. There is an urgent mutual solidarity about the single most defining issue of our time: religious freedom.
It is about the right to life of Jews and Christians in an Islamicized Middle East. Speaking at the Coliseum, Rome's Chief Rabbi Riccardo Di Segni slammed Western "indifference" surrounding the massacre of minorities in the Middle East.
Jewish eschatology contains many references to an alliance between Esau (Rome, the Christian West) and his father-in-law Ishmael (Islam) against the Jewish people. Historically, it has proven to be correct.