The French socialists have their voting block, all that waits is the final destruction of the French republic. Just a matter of time until it collapses, the handwriting is on the wall.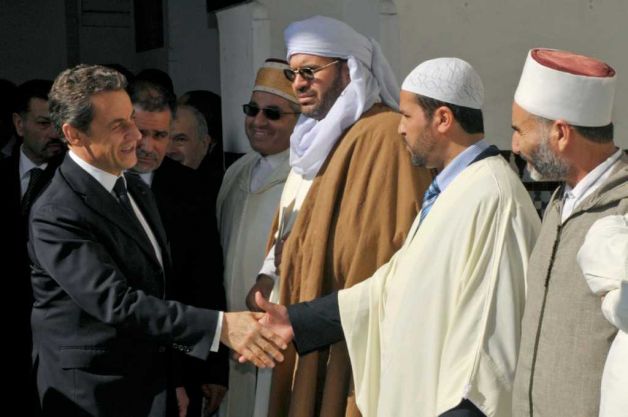 93 Percent Of French Muslims Voted For Hollande
New English Review: From Business Insider and repeated with some triumph by the Islamic press.
According to a survey of 10,000 voters conducted by Opinionway for Le Figaro (not online), 93 percent of French Muslims voted for Francois Hollande in the second round of the French election, La Vie reports. (and 79 percent of practicing Catholics voted for Sarkozy)
A prior Opinionway survey showed that 59 percent of Muslim voters (numbering about two million in total) voted for Hollande in the first round of the French elections, with Sarkozy only managing four percent.
"It is the mark of a true rejection of Nicolas Sarkozy" said Julien Goarant, research director at Opinionway. Sarkozy's attempts to woo Far-right voters and question the role of Islam (especially Halal meat) in France also did not go unnoticed.