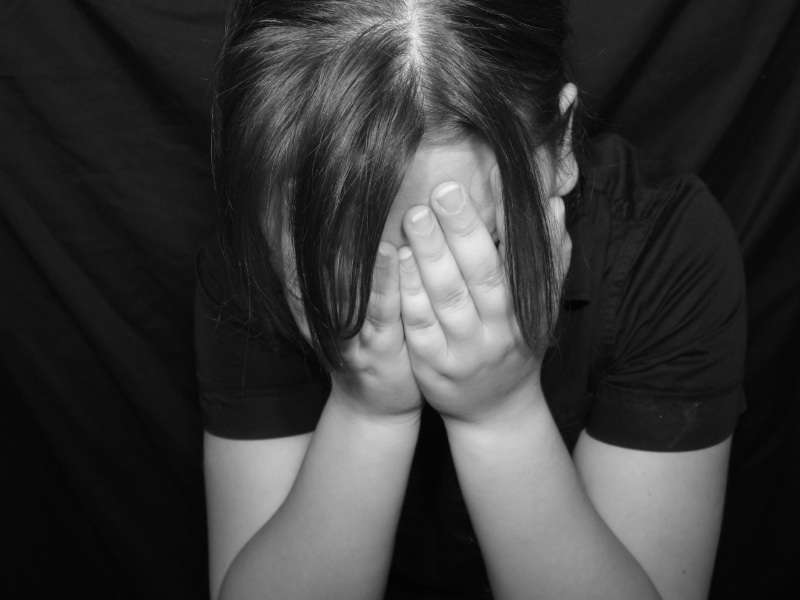 19-year old was raped on the way home
Iltalehti: A woman walking home from a bus us stop was  raped in Lielahti Tampere .
The rape occurred at the intersection of Possilankadun and Teivaalantien on May Day evening  during the period of 00.57 to 1.02.
The victim is 19-year-old woman who was walking home from the bus stop.
The perpetrator is a foreign man, who spoke little Finnish. He is likely to come from the Middle East region. He is aged between 25 and 40 years, about 170-180 cm tall and normal build. A man with dark hair extending below the ears. He was dressed in a gray or greenish-colored t-shirt.
The police suspects that the perpetrator has come to the scene by car.
The police ask for any information related to the incident or findings call the telephone number 050 399 8024.