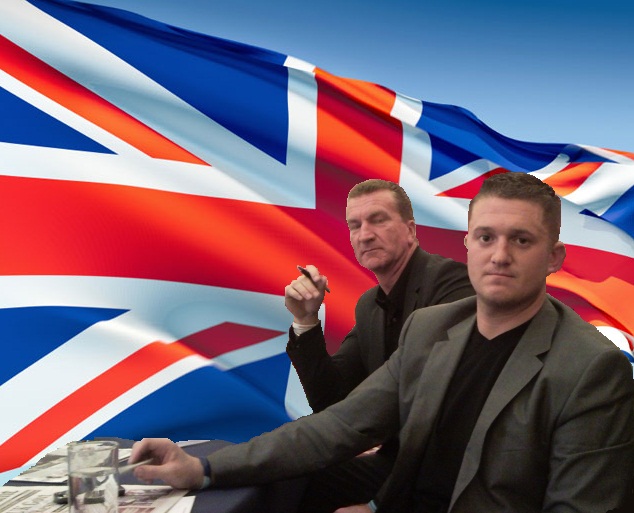 The EDL Needs You.
The EDL Support Group currently has vacancies in our Editorial/Research teams and also our Visual team.
This is your chance to make a unique contribution to our movement, and to help ensure that our message reaches as many people as possible.
We are always looking to engage with all kinds of people, so it really doesn't matter who you are – any and every background is welcome. We need different perspectives to help ensure that we develop as many possible new ideas, and that we are in a position to best represent the views of our supporters.