File this one under: "France has millions more of Mohammed Merah's" and should be worried."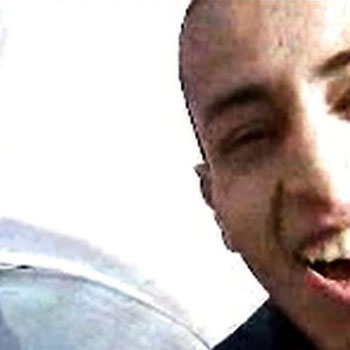 In the EU propaganda paper EURONEWS,  a psychologist is asked about the long term consequences of the news coverage of the Toulouse massacre, in which a family of Jews were brutally murdered. Her response contains a startling bit of news left unreported by the media. In an attempt at trying to sound non-partisan, she reveals the folly of doing so, no other minority community in France has such a high level of Jew hatred developed than in the Muslim community.
How to tackle terrorism in the 21st century?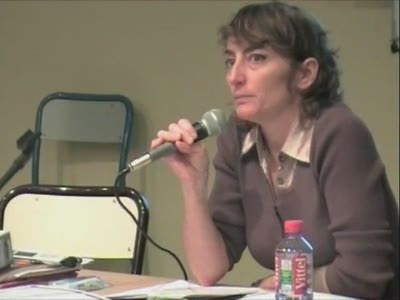 Romano: "It can lead to people feeling like very persecuted victims, along the lines of, 'we were killed because we're Jews!' Or: 'we were killed because we're Muslim!' There are various confusions. We feel like taking positions. It doesn't allow much of a margin for trust in the other. Communities hardening feelings that they are being persecuted can make difficulties worse. Here's an example: the minute of silence observed in schools. There were some very aggressive reactions in some state schools where most of the students are Muslims, because it was a minute of silence related to what had happened in a Jewish school. Aggression can be created when either side feels attacked by the other. Political leaders play an essential role in trying to contain these difficulties, and not making them bigger."
NOTE: Oh and by the way, the OIC feeds the problem by refusing to acknowledge the anti-Semitism within Islamic communities.