FOOLS AND THEIR MONEY ARE SOON PARTED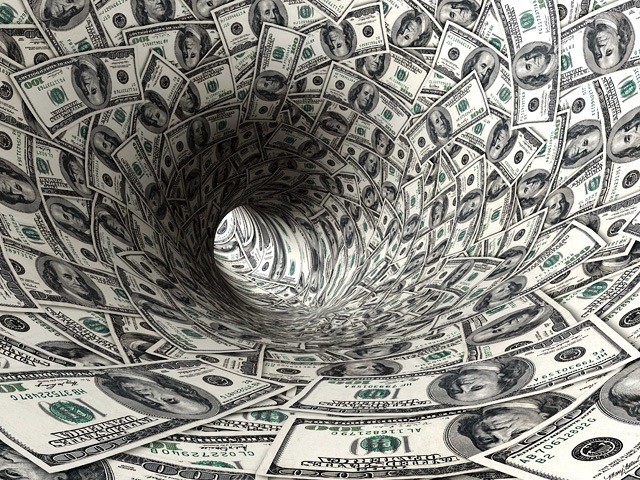 US Aided Pakistan Group Which Supported Extremists
The U.S. gave money to a Pakistani Muslim group that organized anti-Taliban rallies, but which later demonstrated in support of an extremist who killed a leading liberal politician, the U.S. Embassy in Pakistan said Wednesday.
The grant highlights the difficulties facing Washington as it seeks partners to support religious moderation in Pakistan. Last month, The Associated Press reported that the U.S. Embassy had created a counter-extremism unit to perform that mission.
U.S. government website Usaspending.gov shows that the group, the Sunni Ittehad Council, received $36,607 from Washington in 2009.
A U.S. diplomat said that the embassy had given money to the group to organize the rallies, but that it had since changed direction and leadership. He said it was a one-off grant, and wouldn't be repeated. He didn't give his name because he wasn't authorized to speak about the issue on the record.
The grant was first reported by the Council of Foreign Relations on its website.
NOTE: Why is it that we never learn?
H/T: Zip