From the Gates of Vienna: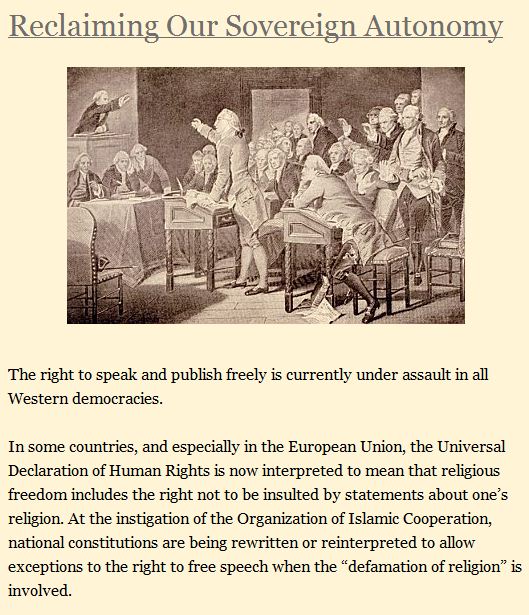 […]
The genius of European Christianity lay in its identification of the individual as an autonomous source within God's creation. From this insight arose the concept of Natural Law, whose precepts explicate and codify the rights of the individual within a secular polity. The individual may be said to possess a sovereign autonomy, since he recognizes no one but his Creator as a source of permanent authority. While exercising their sovereignty, individuals may grant their government authority over themselves, but only on a temporary and contingent basis.

We who are experiencing the current usurpation of the Rule of Law would do well to keep our sovereign autonomy in mind.