They are everywhere.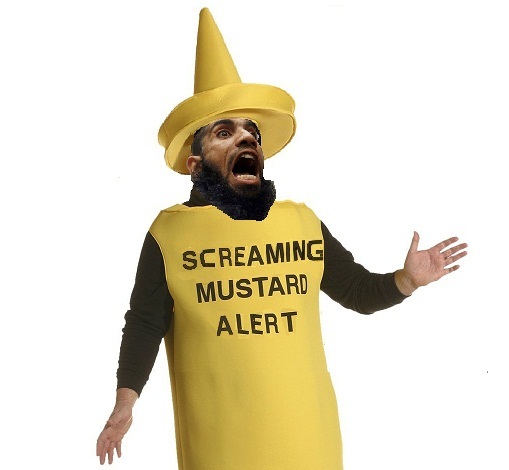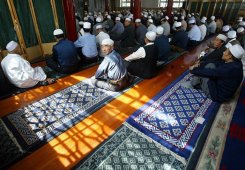 Muslims clash with China police who destroyed mosque
Hundreds of Muslims fought with armed police who demolished a mosque in north China, local police and a human rights group said on Monday, with several people injured in the "riot".
The violence between local Muslims and roughly 1,000 armed police began after police declared illegal a newly renovated mosque in the Ningxia Hui Autonomous Region and moved to destroy it, the Information Center for Human Rights and Democracy, in Hong Kong, said.
The Hui are one of several Muslim minority groups in China.
Two people were killed and 50 injured after police fired tear gas and used knives and batons to beat back ethnic Hui Muslim protesters in Taoshan village, Hexi township, the rights group said, citing villagers.
Hexi township police denied any deaths when reached by telephone.
A policeman surnamed Ma confirmed that the mosque was torn down. He told AFP a "riot" occurred in Hexi on Saturday afternoon.
"Two police officers and two villagers got injured and several villagers were taken away by the police, but I don't know how many," Ma said.
One Taoshan local who was away when the violence occurred, said his relatives had told him over the telephone that on December 30 an official had shouted "(the mosque) is illegal" and ordered the armed police to tear it down.
"Clashes happened and more than 100 people went missing," Jin Haitao told AFP. He said many villagers' injuries were caused by police using high-pressure water cannon to disperse those trying to stop destruction of the mosque.
"Now, I can't reach anyone there," Jin said, speaking from north China's Hebei province near Beijing.