Just existing at all is an offense enough for these mustards.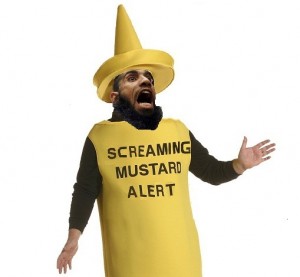 Egypt Muslim group orders Christian TV station off air: report
The Islamic Research Centre, which made the demand, is headed by Ahmed al-Tayeb, the sheikh of Al Azhar, which is the Sunni Muslim world's oldest seat of religious learning.
The centre accused US-based Christian broadcaster Al Karma (Vineyard) of insulting Islam and inciting sectarian divisions in Egypt, at a meeting late Wednesday, the newspaper reported.
Al Karama transmits its programmes via the Egyptian state-run satellite Nile Sat.
Via: Weasel Zippers