Here in Finland, there's strong denial to the reality by some of the leaders of financial institutions. Once the Euro implodes, will the media still trust these same individuals as "trusted experts" for future stories on European finance? Um….yeah. KGS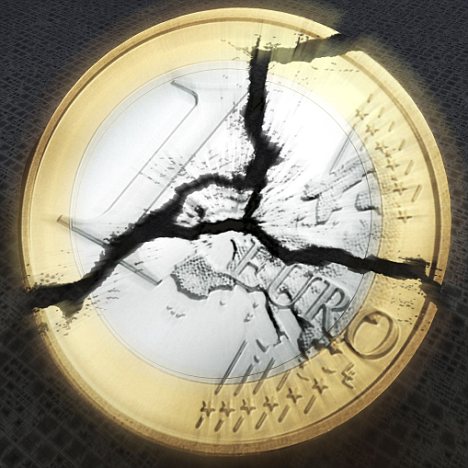 Germany dampens hopes as France warns of euro 'explosion'
Economic powerhouse Germany played down hopes Wednesday that a crucial debt summit will save the euro asFrench President Nicolas Sarkozy warned the risk of aeurozone "explosion" was very real.
Piling the pressure on EU leaders due to meet in Brussels from Thursday, Standard and Poor's put a number of large European banks on review and placed the European Unionon watch for a downgrade of its AAA credit rating.
German officials said reaching a deal would be "difficult" as US Treasury Secretary Timothy Geithner pressed Europefor decisive action to tackle the crisis and US President Barack Obama spoke to German Chancellor Angela Merkel.
"Europe is not out of the crisis. The risk of an explosion abounds as long as the decisions taken with Angela Merkelare not implemented," Sarkozy told lawmakers from his ruling UMP party, according to a participant in the meeting.
US stocks erased losses in the last hour of trade Wednesday to end mostly higher, but European stocks and the euro slid as pessimism set in.