Looks like the Somali terrorist sitting in detention and under investigation in Helsinki was planning to take unsuspecting victims to training camps abroad for terrorism. Pretty evil and disgusting. KGS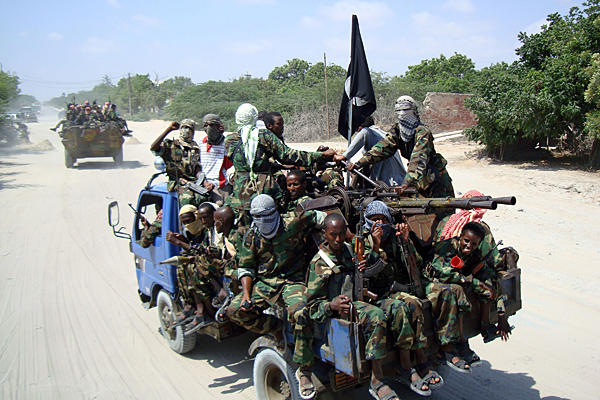 Police uncover suspected human trafficking plan during terrorism investigation
Helsinki man suspected of recruiting people for terrorist training
An investigation by the National Bureau of Investigation (NBI) into allegations of aiding and abetting terrorism has uncovered evidence of trafficking in humans.
A 34-year-old Helsinki man has been under suspicion of raising money for terrorist activities, and recruiting at least one person for terrorist training.
Now he faces a new crime of making preparations for a crime with terrorist intent.
The head of the investigation, Kaj Björkqvist, says that the man is believed to have been involved in aggravated human trafficking with a terrorist intent.
"Plans were under preparation for taking people abroad without their knowledge of the real purpose of the travel. There is reason to believe that they would have been taken to a training camp. The preparations targeted people in Finland. We are currently investigating the matter", Björkqvist says.
The man has been remanded in custody since September.