Islam 101, keeping the brainwashed living in fear.
That's how street vigilantism in a totalitarian society operates, getting the people to inform on the other to help maintain the element of fear in the populace. Sick isn't it? KGS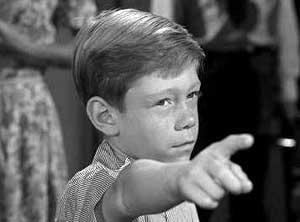 Mom accused of pushing daughters to vice
A Gulf Arab woman living in Kuwait was accused by her son of indulging in vice and pushing her three daughters to do the same, a newspaper said on Monday.
The unnamed boy told police he had known that his mother had been involved in "obscene acts" for a long time and that he tried many times to deter her.
"When she started to push her three daughters to do the same, he lost patience and went to the police, who have opened an investigation into the case," the Arabic language daily Alwatan said.
NOTE: Dancing with her daughters to Beyonce music would be enough for a mustard to turn them in.