I've always been a fan of Joe Frazier, deeming him to have always been a head and shoulders above the rude and pompous Ali. I always felt sorry for the derogatory fashion in which 'Smokin Joe' was treated by him that unfortunately became the trademark of their relationship.
I believe that the reason why Mohammed Ali took to disparaging Frazier in such a disgusting way, was due to his relationship with, and influence from, the black separatist racists of the Nation of Islam. Frazier represented the very thing that the Nation of Islam detested, a black man who wanted to work within the system, not to tear it down, and he paid for it with the brutal attacks on his character.
Joe became a Christian pastor in his later years and eventually forgave Ali for all of the insults and underhanded deals done to him. In my opinion, Joe Frazier will become the boxing legend that Mohammed Ali hoped to be. KGS
RIP Joe, we miss you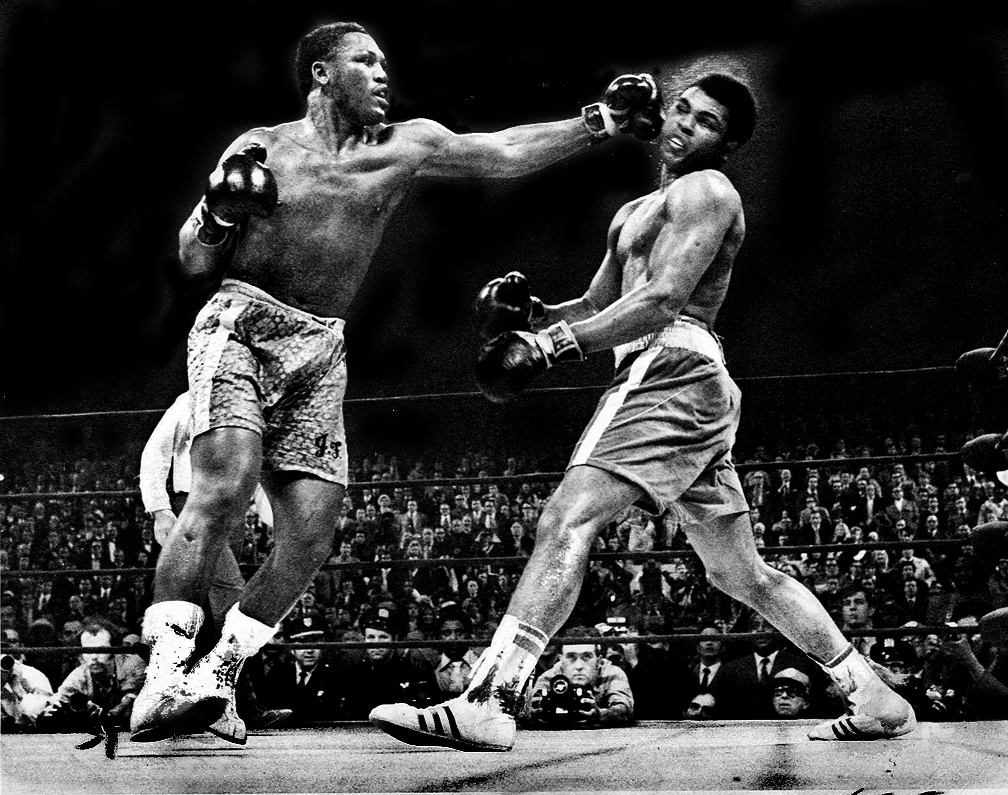 The champ is dead: Former heavyweight boxer Smokin' Joe Frazier – the first man to beat Muhammed Ali – loses battle with liver cancer
Don King described him as a a giant among men

Best remembered for his rivalry with Muhammed Ali and the famous 'Thrilla in Manila' 1975 title fight

Last updated at 8:57 AM on 8th November 2011
Losing battle: Former heavyweight champion Joe Frazier has died after being diagnosed with cancer last month
Joe Frazier, the former heavyweight champion who handed Muhammad Ali his first defeat yet had to live forever in his shadow, has died after a brief fight with liver cancer. He was 67.
The family issued a release confirming the boxer's death.
Frazier, who took on Ali in three momentous fights in the 1970s – including the epic 'Thrilla in Manilla' – had been under home hospice care in his Philadelphia home after being diagnosed just weeks ago with the cancer that took his life.
'I will always remember Joe with respect and admiration,' Ali said in a statement about the death of his great rival. 'My sympathy goes out to his family and loved ones.'
The 1970s rivalries of Frazier, Ali and George Foreman will always be remembered as a golden age of heavyweight boxing.

Boxing promoter Don King called Frazier a giant among men.